Our products bring exceptional value to the project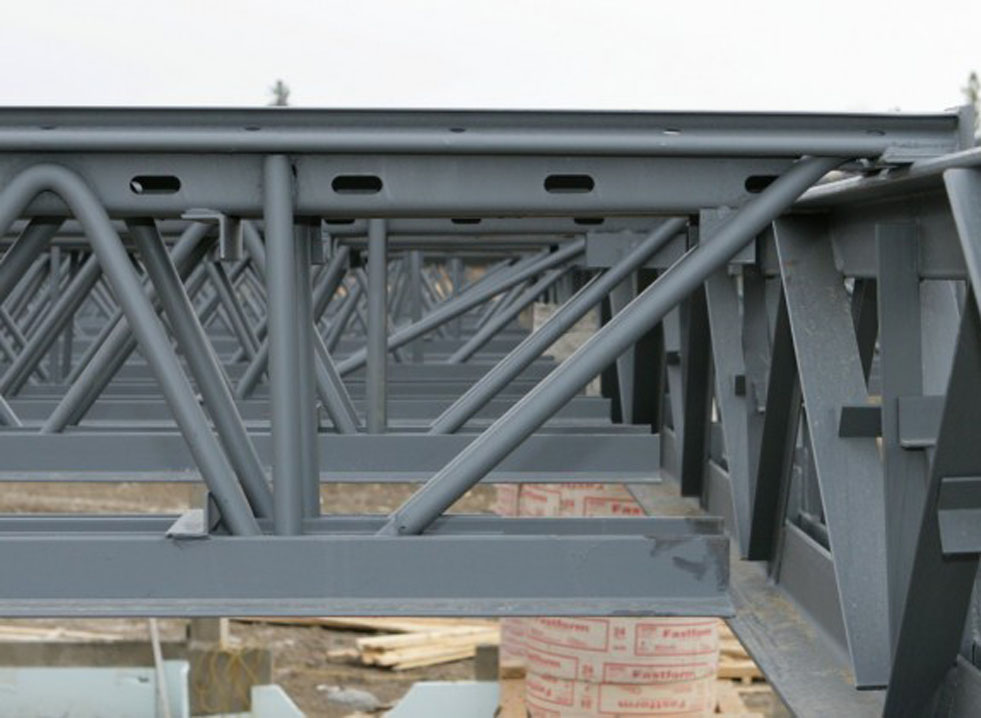 The Hambro Girder act as a principal beam supporting the Hambro D500 joists wich are installed perpendicular on each side. Developed for the multi-residential and commercial markets, the Hambro composite girder offers greater spans than the conventional steel girder while maintaining a minimum depth to adapt to the Hambro joists.
Learn More >
---


 


The Transfer Slab is a floor system that transfers the superimposed loads from the structural building frame above the slab to the columns, walls, and foundations below. The Hambro transfer slab designed by Canam is composed of Hambro joists and girders in composite action with a concrete slab, which makes it and economical solution, quick and easy to install.
Learn More >
---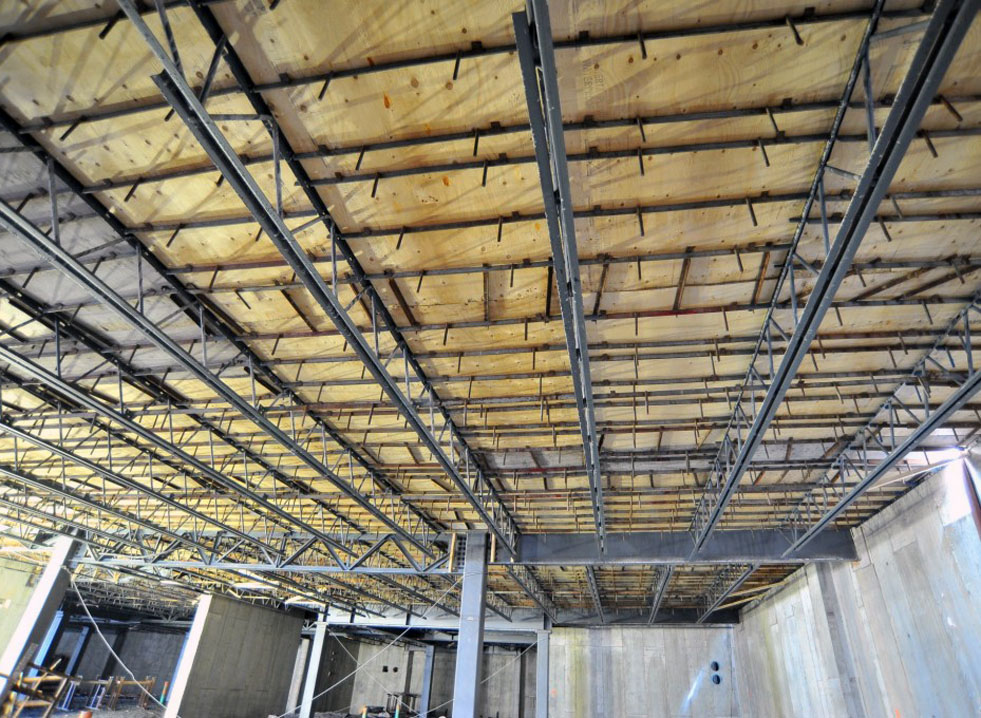 The Hambro D500 composite floor system is the economical solution to meet the challenges associated with floor construction. This system is ideal on load-bearing walls made of light gauge steel, wood, concrete block, masonry and structural steel. It combines the flexibility of the D500 steel joists with a transversely reinforced concrete compression slab.
Learn More >
---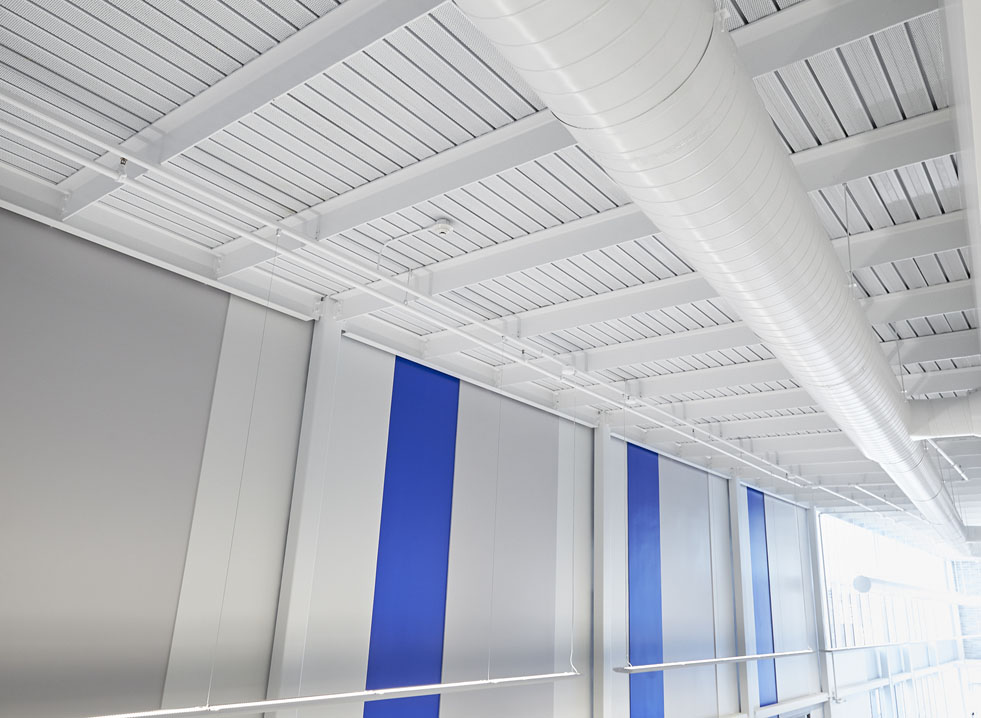 The Reveal Series is a suite of metal deck systems that utilizes the inherent strength of structural deck, the aesthetic appeal of a flat ceiling, and the linear plank look of wood. It provides architects and engineers a vast array of composite floor and roof deck options that can beautify an environment for any use.
Learn More >